DOES COLOR AFFECT A WEBSITE DESIGN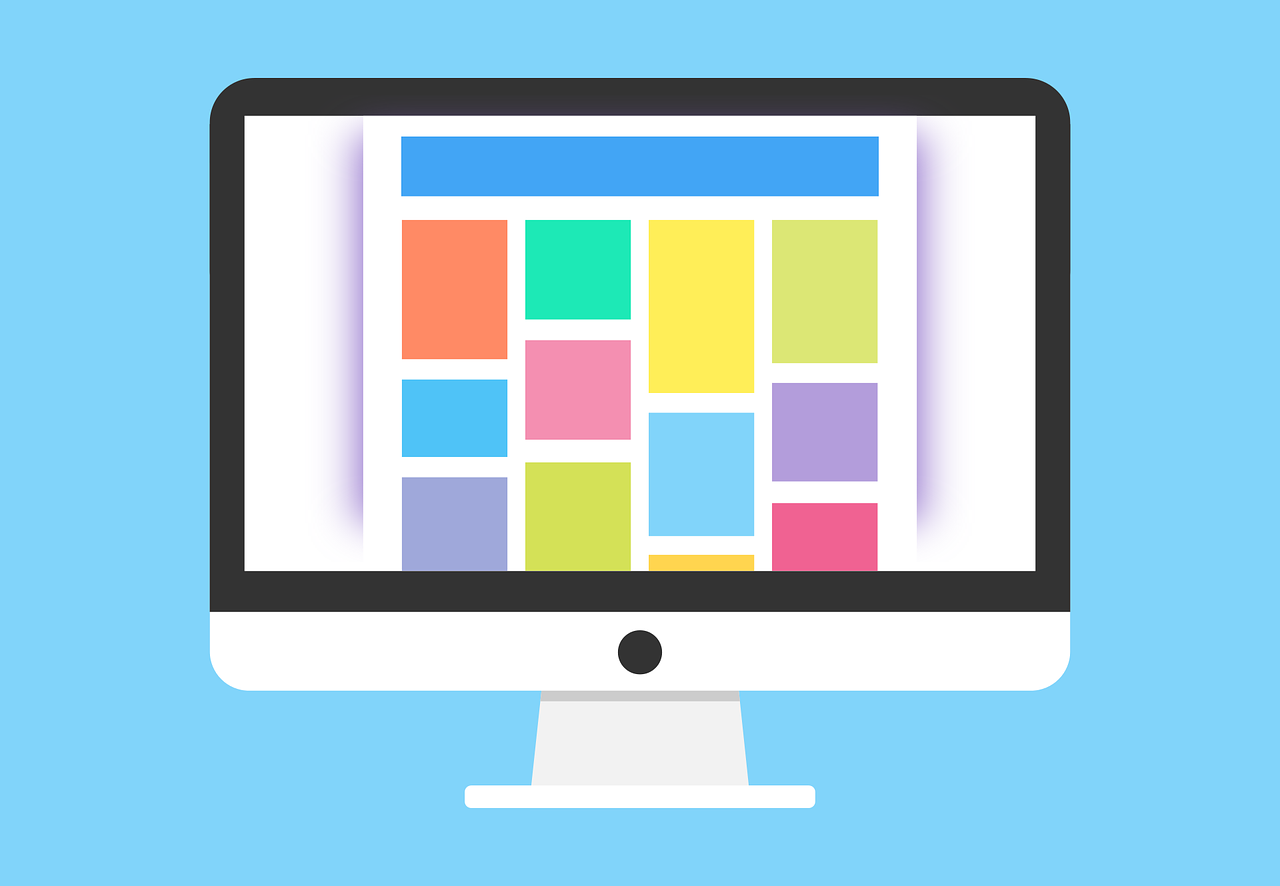 April 13th, 2020 by esigners
There are so many ways in which color affects website design. First of all, it enhances your brand recognition. Branding is always a major factor when it comes to the business world. Color branding forms a big part of that branding. The term color branding can be simply defined as a process where colors are used to help you build an image for your company. It can also help you influence how people perceive the same. Let us say that a company wants to be known as a trustworthy and dependable enterprise. In that case it can go for options such as grey and blue.
Similarly, colors such as black, silver, and gold can be used if a company wants to be seen as luxurious.
They can increase your brand recognition
With the help of proper usage of colors you can increase your brand recognition by as much as 80%. As you can see, it is a big number indeed. This means that there is also greater pressure on the web developers and designers. They need to be judicious in the way they use color branding on the websites of their clients. They have to make sure that when people land on those websites they know where they are. They should also know the kind of work that their client does.
They can make particular elements stand out more than others
Let us say that you want certain parts of your website to stand out from the rest. Now, how would you go about it? Definitely, you would not be using the likes of neon lights, which are flashing. You would also not use big arrows, hopefully. The best way to do it would be by using colors. Professionals such as web designers and developers use colors to highlight certain elements such as buttons, subscriptions, and important texts.
Usage of color in call-to-action buttons
You may be wondering what the right color is for call-to-action buttons. The thing is that there are no definite options as such. Normally, the most prominent colors of choice in this regard are green, red, and orange.