How to use ChatGPT in SEO?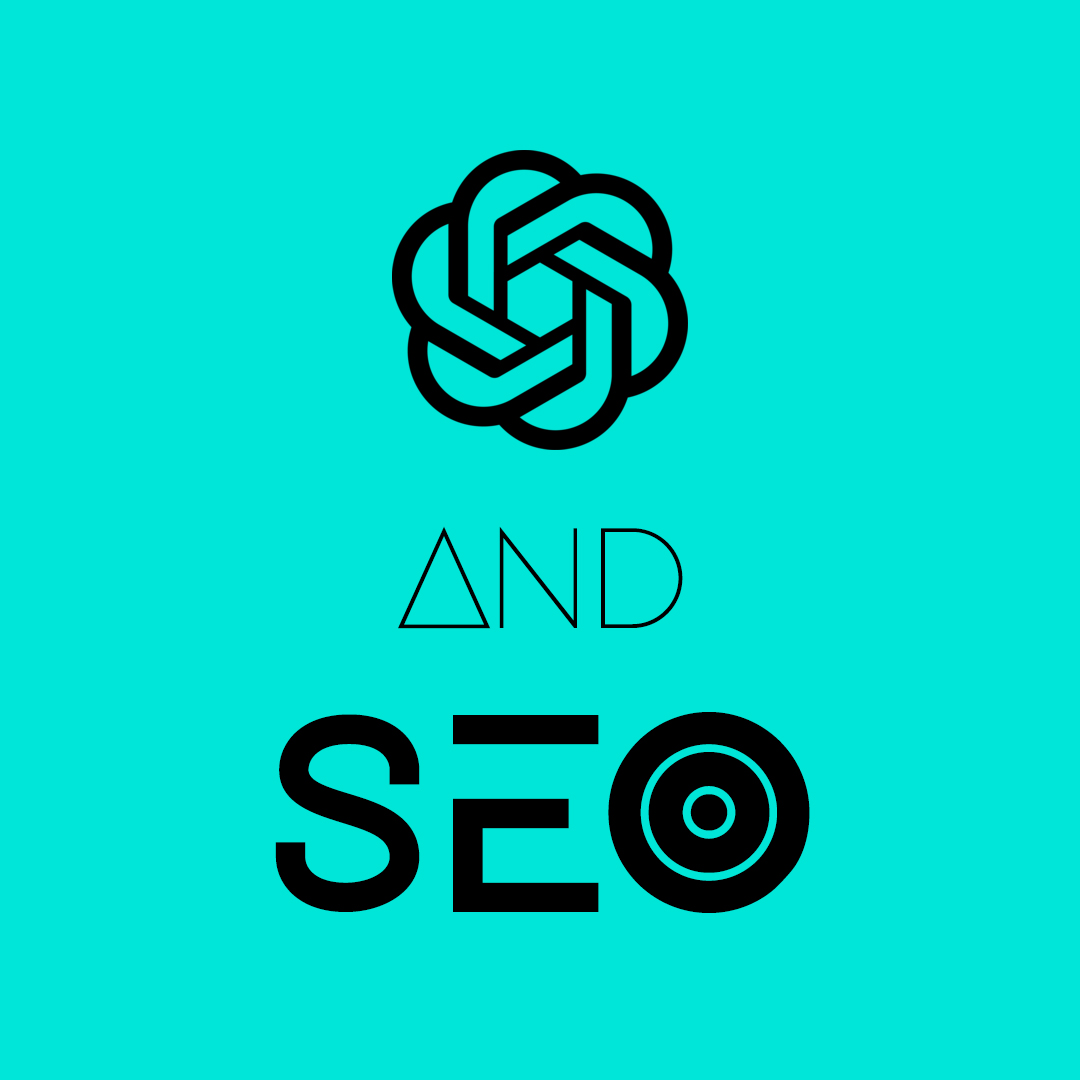 March 10th, 2023 by esigners
If you want to know whether ChatGPT can be used for SEO (search engine optimization) or not the answer to the question would be yes. You can indeed use this platform and the content that you get from over there to reference a site naturally. However, you also need to understand in this particular context that it cannot be used without human intervention. Otherwise, you could end up exposing your site to SEO penalties that you would end up regretting later on. As we have said already, there are a few tips that you could try in this particular regard to use the tool optimally.
Using ChatGPT to get relevant keywords
In the prompts that you use when you make a request on ChatGPT you can come up with some requests. You can ask it to find keywords – here you would enter the main field or keyword. You can ask it to generate long-tail keywords from the ones that you already have in your possession. You can ask the software to find ideas for the content that you want to write. You can use it to improve your titles so that your content gets more clicks – for this you would need to enter a list of titles.
Using ChatGPT for organizing your content
There are several ways in which ChatGPT can reduce your SEO load. You can use it to translate your keywords so that those translations can be optimized. You can use it to classify your keywords in accordance with search intentions. You can save time over here and ask the end to group the keyword lists in terms of category. This way, you would be able to extend the length of the keywords. You can also use ChatGPT to correct your content so that users can have a better experience of the same.
Exploiting the scheduling functionality of ChatGPT
You can always ask ChatGPT to create lines of code that help you optimize the content on your site technically. It would provide the articles with a structure so that they are better optimized for the search engines with regards to the relevant keywords. You can also ask it to create meta descriptions for your blog posts. The tool is also capable of creating text formatting tags for highlighting keywords. You can also ask it to provide you with specialized words for specific areas. This helps in cases where you need to write for a select audience.
Masterfully managing interactions with your target audience
You can also use suggestions from the chatbot to create customized content for your target audience along with generating content that is purely technical in nature. ChatGPT is capable of analyzing your audience and this is why you would find sentiment associated with specific phrases. The tool would also create Hreflang tags for you in case you publish in various languages. You can also ask it to generate relevant captions for videos and images that you would be using in your publications. The program can also write optimized publications for your social profiles.
Using it to optimize your off-page actions
If you have limited options to choose from because of the different SEO regulations related to your content you can always depend on the technical knowledge of ChatGPT for optimizing your website. The tool would help you shorten your URLs (universal resource locators) so that they can be used with greater convenience. It would also suggest more optimized URLs when you publish your pages or articles and this would help them be more readable and visible. You can also ask it to provide you with optimization briefs for new web pages.
There are a few things that you need to know when it comes to using ChatGPT for SEO purposes. The most important thing to keep in mind in this context is the factor that search engines always like unique content and this is a precondition that the AI (artificial intelligence) tool fulfills. Search engines like authentic content and this is something that ChatGPT satisfies as well! They want authoritative content too and that also is possible given the breadth of the database at ChatGPT's beck and call. However, it cannot provide you with expert-level content, which is an important criterion for the search engines!