5 Tips To Generate More Engagement On Your Facebook Post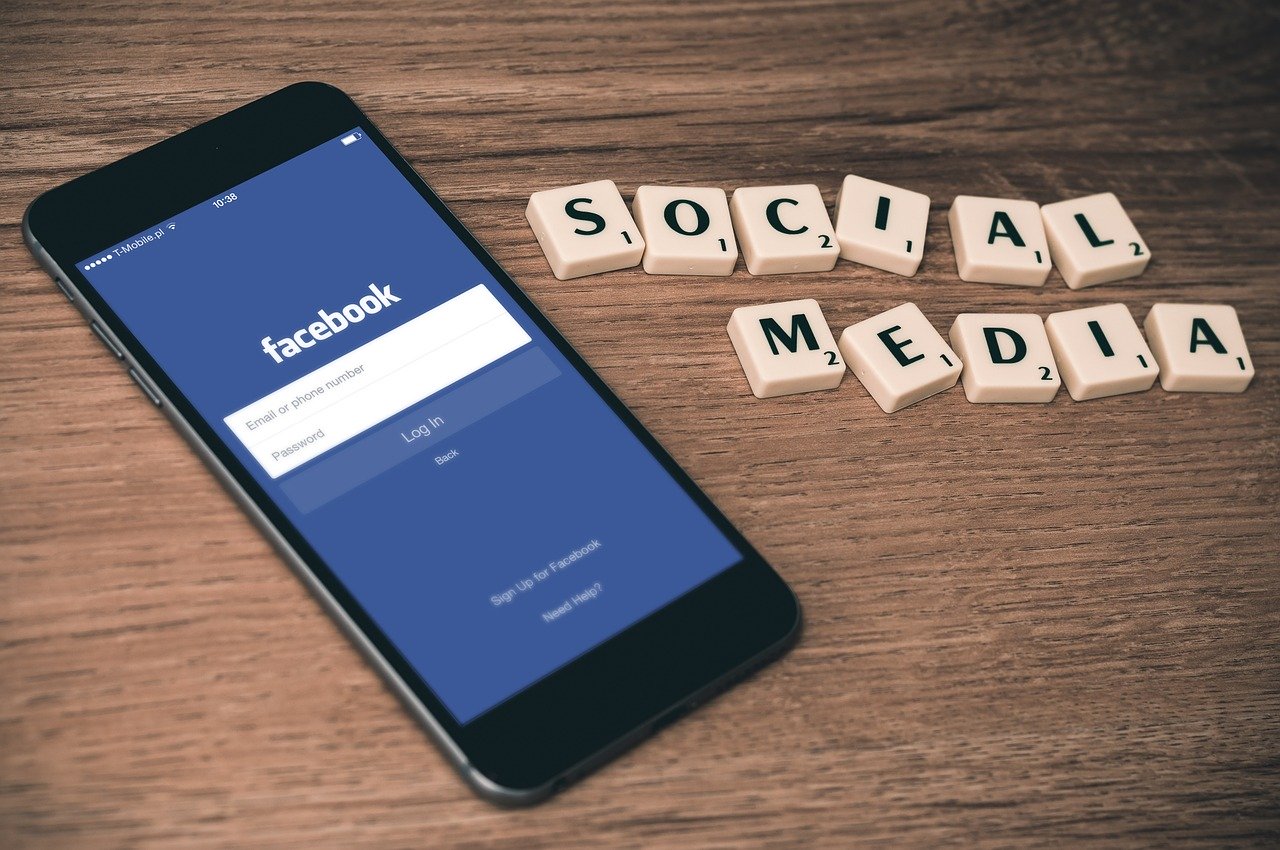 August 7th, 2020 by esigners
Having a business Facebook page is mandatory nowadays. Probably there is no online business left that has not created its Facebook page. But not every business page has desired followers or engagement. Today, potential customers or leads search for a company even on Facebook in order to check the reliability as well as the popularity of the brand or organization. If the Facebook page does not have that much engagement via likes comments shares or followers, it can create a negative impact on your business. Today, we are here with some stunning ideas that guarantee engagement boosting. Without more ado, let's jump to those ideas-
1. Tell them stories- When it comes to generating a Facebook post, you should try to tell a story. People love to hear stories and if they can relate themselves with your stories, they are going to visit you again. This is one of the proven ways to bring back your Facebook page visitors and keep them engaged. By following this, a lot of businesses have increased the number of likes, comments, and shares of their Facebook posts.
2. Post at the right time- Many people post on Facebook at different times like 12 PM, 3 PM, and 7 PM in anticipation of getting more likes, comments, and shares. But this technique does not work always. The owner of the page or the creative agency handling the page must do a little research by doing a split testing while posting to attain maximum visibility of the post.
3. Avoid busy times- You should not make a post when your target audiences are not available. If you post sharp at 10 AM, you are not going to get that much engagement as your target audience will be heading towards the office, school, and college at that time. So, you should avoid the times when your target audience remains busy.
4. Cover the trending topics- Experts say that this is the best way to gain engagement on the Facebook post. If you repeatedly post regarding the current affairs, people will slowly start recognizing your brand. If you can create interesting content and post them on the page, people will automatically start commenting on the trending topic.
5. Post photos and videos- We know that videos get the maximum reachability and views. You can make short and engaging videos related to your business and business practice and post them on the Facebook page. In This way, people will know you a bit better and they will show more interest to know more about you or your product and services.
These are 5 master ideas that can help anyone to generate high engagement of on a Facebook page. There are lots of other things that can make a Facebook page or post more interesting to for visitors. We will discuss that in the coming days.
Till then stay happy and keep posting on Facebook!